transit br service
We show you the best
route for your business

Road Transport
Service for export and import, in partnership with carriers from all regions of Brazil. Constant follow-up.

Sea Transport
Personalized service and follow-up, with differentiated negotiation for all cargo segments and with representatives throughout Brazil.
Air Transport
Agility in customs procedures and differentiated negotiations for small and large cargo. The best cost in the shortest time, with daily and personalized follow-up.

Integrated Logistics
Complete management of your logistics, offering the best costs on the market, with personalized service and follow-up.

Smart Care Insurance
This service is a guarantee that your company will have full cargo insurance, avoiding any financial losses and leaving you more relaxed.

Project Cargo
Logistics studies for all stages of the trip and feasibility made by specialists in cargo with measures, dimensions and weights outside of the standards.
We serve our customers with confidence and credibility
Our service is exclusive and personalized, to ensure the solution of all problems and customer satisfaction.
Contact us
Key Account Management
Service focused on building profitable, meaningful, relevant and consistent relationships, ensuring end-to-end customer success in integrated logistics.
Integrated Logistics
Unique solutions tailored to customer needs, aiming to optimize each step of the process with agility and cost reduction, inside and outside of the country.
Flexibility
Workflow versatility combined with a reliable logistics chain, agile solutions and better interaction with national and global markets.
transit br service
The route matters
when looking for results.
We strive to go beyond expectations and show that credibility is our currency of value. Our domestic and international cargo transportation services ensure customer satisfaction, creating lasting and trusting relationships. When planning each business, we focus on transparency and process quality. Partnership is our business. Trust our experience to find the right logistics solution for your company.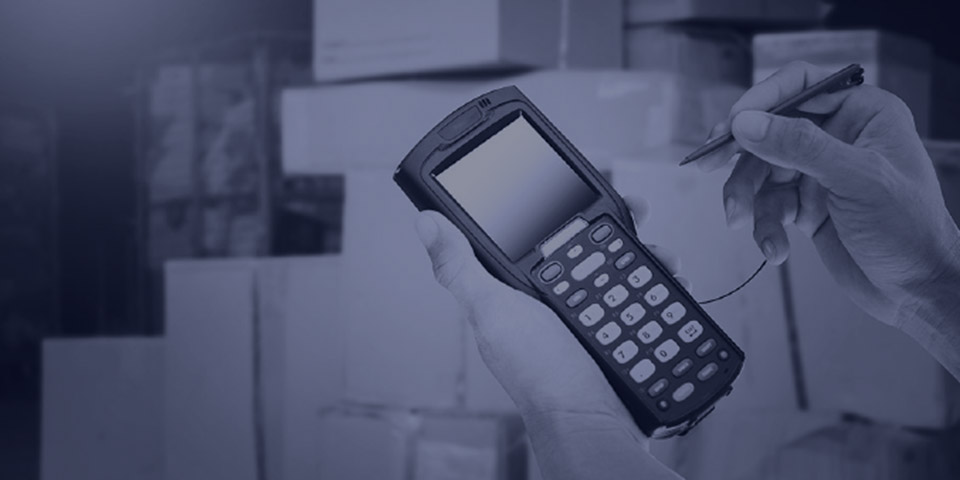 We've have the solution
DO YOU WANT TO IMPORT?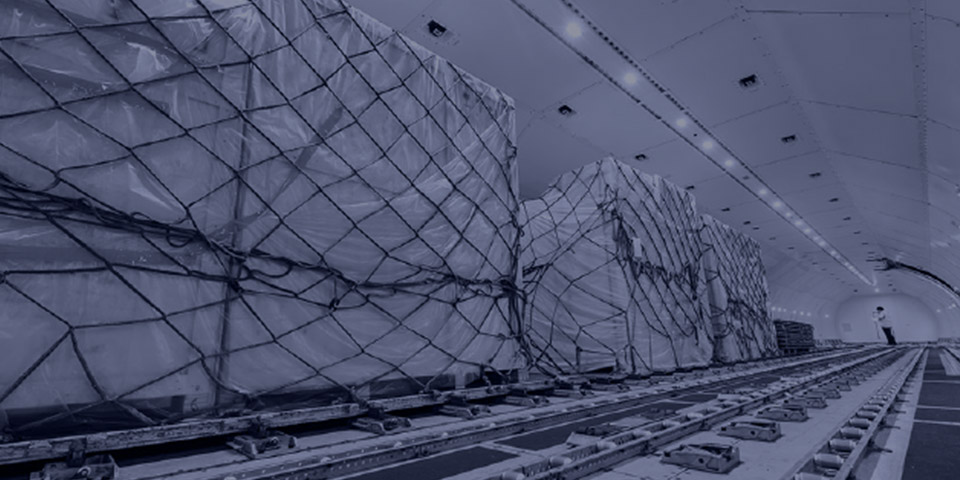 We've have the solution
DO YOU WANT TO EXPORT?
transit br company
We keep your business moving
and your cargo on track.
Experience is beyond a matter of time. Every day we are fueled by energy that drives results, gaining confidence through active partnership work. We attribute our expertise, not only to numbers, but especially to shared commitment and efficiency in practice. This is our essence.
Transit BR Logistics was founded in 2012 by qualified professionals with over 18 years of experience in freight forwarding and foreign trade.
Today, our global performance is characterized by high performance in what we do with satisfaction and proactivity: understanding the particular needs of each process and presenting reliable logistics solutions to our clients' businesses.
Mission
Carry out international cargo transportation, ensuring the satisfaction of our customers and generating lasting relationships of trust and partnership.
Vision
To be a reference in the international cargo transportation market, for the personalized service and always seeking the best cost and logistics for our customers.
Values
Ethics and transparency.
Information Security.
Commitment to customers.
Quality and personalization of services.
Appreciation of employees, investing in their well-being and training.